More power to participate
Hear more speech detail with Oticon's most innovative super power hearing instrument to date.
Power to keep up
If you have severe or profound hearing loss, you know all too well that there's a big difference between hearing sounds and making sense of them. Dynamo allows you to enjoy a more complete sound experience. Even with a powerful hearing aid, high-frequency sounds that are critical for speech understanding may be lost, making it hard to catch the meaning. With Dynamo your brain gets access to the fuller spectrum of sounds and lets you capture more speech details. Built on decades of hearing aid leadership, Dynamo is as reliable as it is powerful. You can count on it to keep working for you – 24 hours a day, in any weather, and no matter how active a lifestyle you lead – without annoying feedback.
With Dynamo, Oticon's BrainHearing™ technology makes spoken sound more understandable; preserves the clarity of speech; and delivers sound in the way your brain, with its unique hearing profile, is best able to understand it. The result is a hearing experience that is better than anything you're used to. Hear more, understand more, and enjoy life more … with Dynamo.
Discreet design for comfort
Dynamo is a slim and powerful hearing aid.
Dynamo is available in seven colors. This gives you the freedom to choose which best complements your skin tone, hair color and personal style.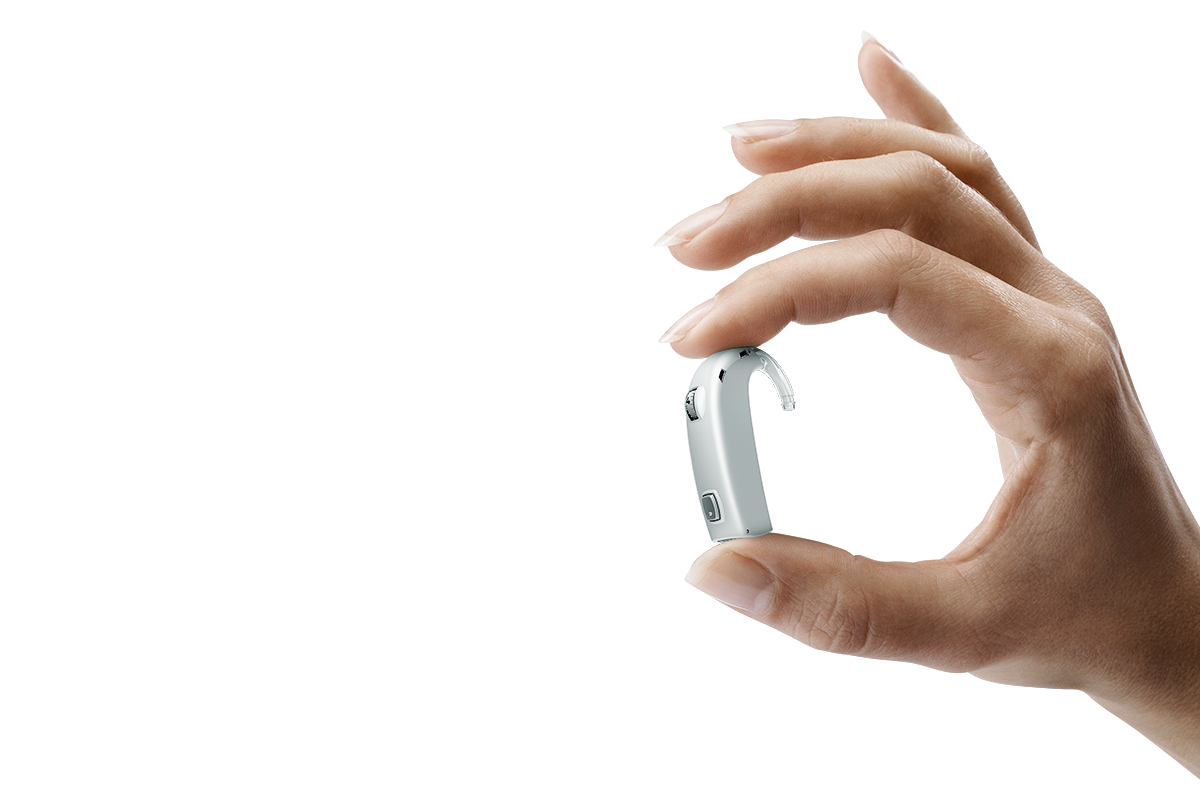 Get a risk-free trial
If you are looking for a richer, more detailed sound experience, you owe it to yourself to find out more about Dynamo with BrainHearing™ technology.
Try Dynamo risk free in your personal environment and see how Dynamo can help you get more out of the moments that are important to you. Discover how a personalized fit and access to the clearest, purest sound signal possible can make speech more understandable so you can actively engage in conversation.
A Successful Olympic run for Oticon Dynamo
Staying on top of his game is something David Smith takes very seriously.  The 6'7" Middle Blocker for USA Volleyball's Men's National Team knows that keeping his edge when it comes to better hearing improves life on and off the court. David Smith has completed a very successful run on the Men's Olympic Volleyball Team at the summer games in Rio capturing the Bronze medal for Team USA. David reports that upgrading to his new power solution lets him pick up on more cues on the court and improves communication with family and friends, especially his son and biggest fan, Cohen. "The father-son relationship is an incredible thing," says David. "And communication is one of the things that propels that relationship."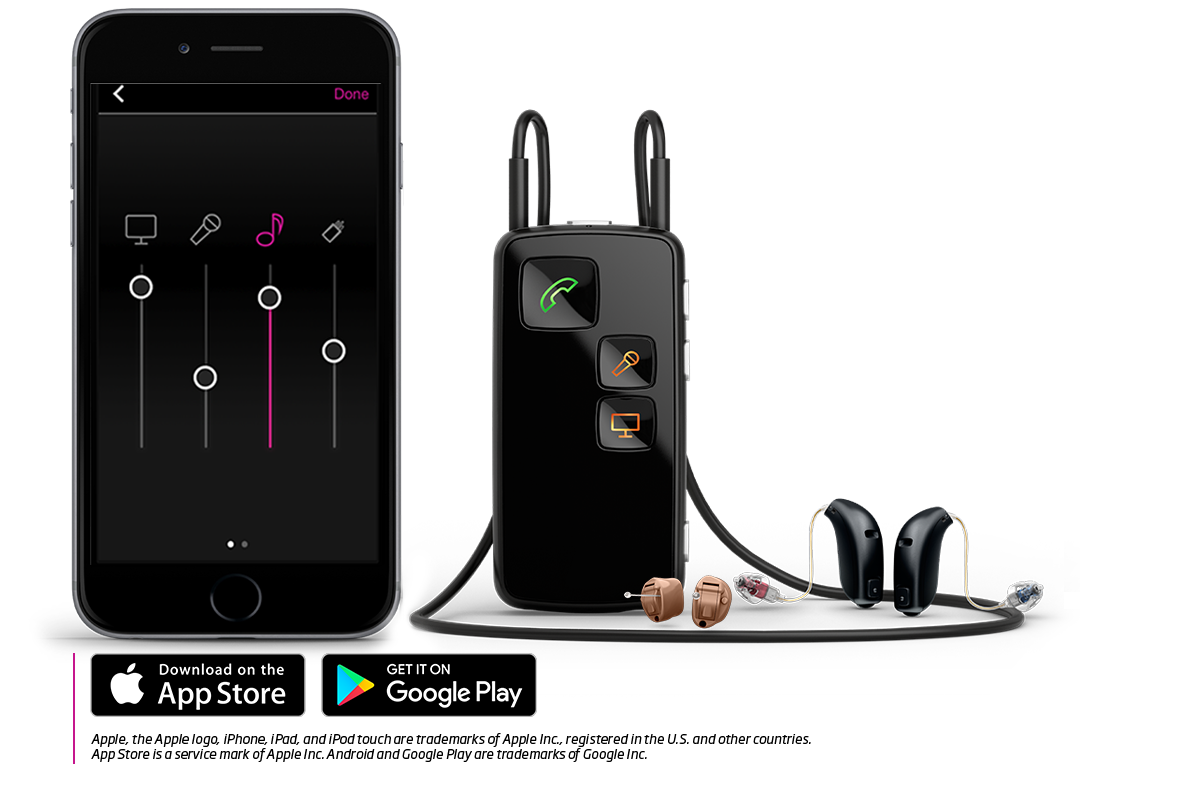 For life's many opportunities
Making phone calls, video chats, listening to music or watching TV. ConnectLine makes it easier to stay in touch with loved ones from a distance and enjoy more kinds of entertainment.